Shopping, Dining & Nightlife
There's a lot to do in Uptown, and one favorite pastime is shopping
The West Village is an upscale urban retail center with hip boutiques, familiar retailers like Brooks Brothers, and the Magnolia Theater all within a few blocks. It borders McKinney Avenue and its trolley line, where there are several great bars and restaurants.

Uptown also has excellent wine bars:
Nearby restaurants include The Rustic, which serves homestyle Southern dishes and features a unique outdoor area known as the Backyard, where people can mix and mingle. Uptown also has excellent wine bars: the Cork Wine Bar and Two Corks and a Bottle are great choices.

The Katy Trail & Griggs Park
Run, Bike, & Relax.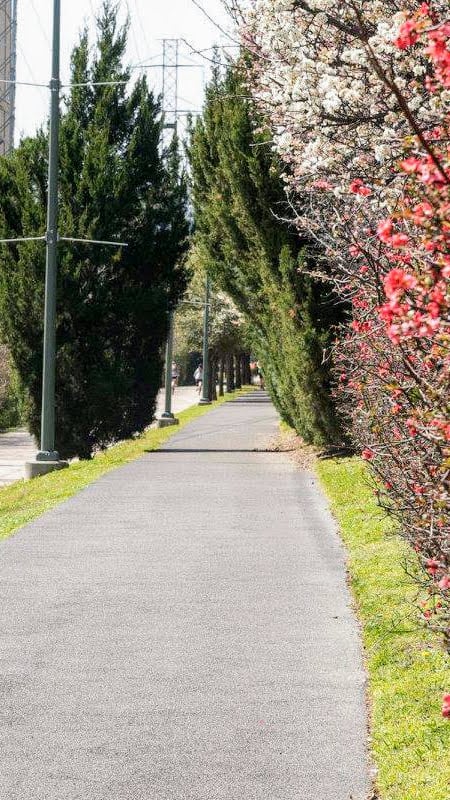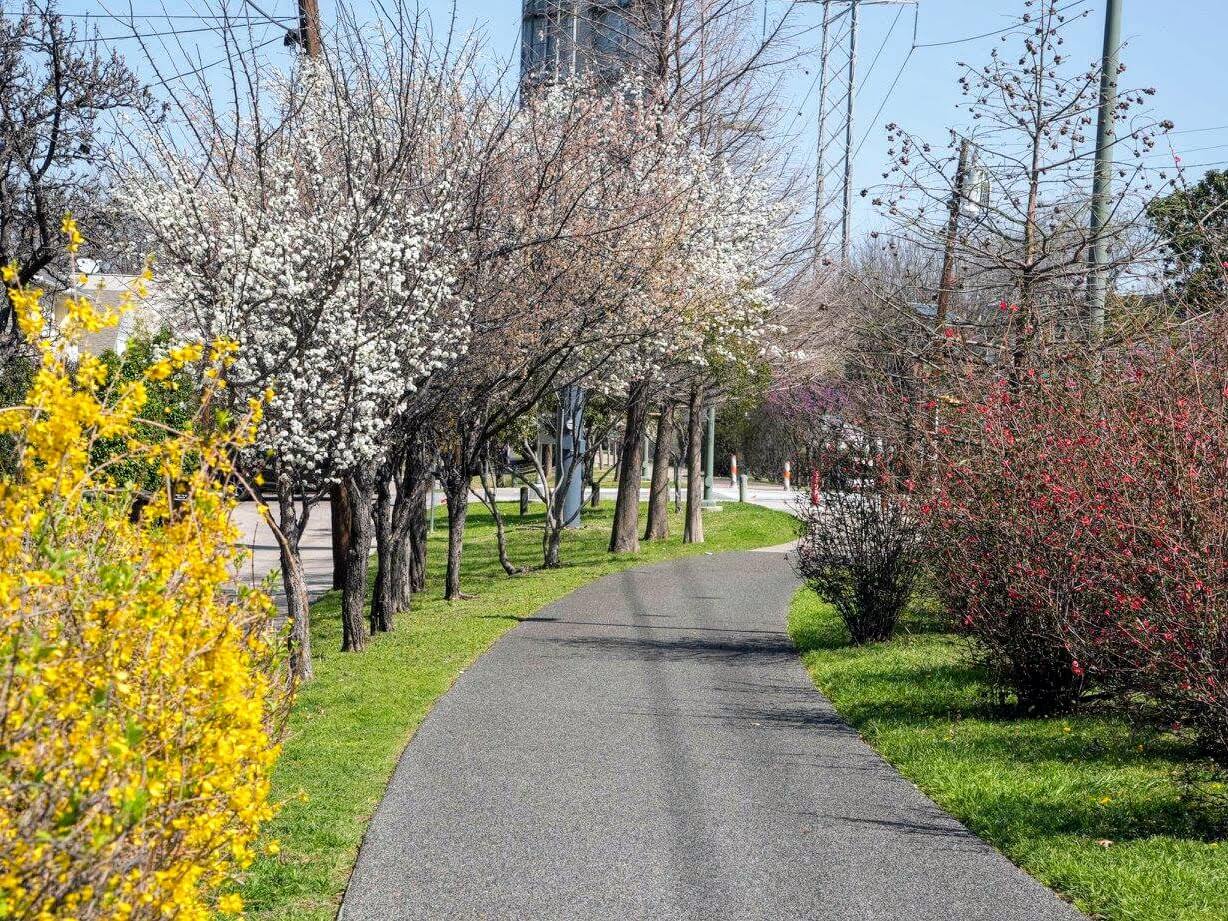 The Katy Trail is the shining jewel of Uptown. This former railway line has been paved and landscaped to provide a wonderful green space for walking, cycling, running and a host of sponsored outdoor activities. Right on the Katy Trail is the Katy Trail Ice House, a beer garden with delicious barbecue, a bright, open patio and a 50-foot long bar with room for everyone. It's the perfect place to gather after a jog down the trail in the sun.