Shopping, Dining & Nightlife
Lakewood is a haven for boutique shops & locally owned restaurants.
Lakewood has a number of retail on the outskirts of the major residential areas. You'll find boutique jewelry shops, hole in the wall restaurants, coffee bars & Whole Foods grocers.

Wine Bars are also prevalent in Lakewood, two of the local hotspots are Times Ten Cellars & Urban Vines.
In recent years, Lakewood has become a hub for the foodie crowd, attracting some of the best chefs in Dallas with unique concepts like Lounge HERE (Southern), Smoky Rose (BBQ), and Mot Hai Ba (Vietnamese). That said, Lakewood is well known for a plethora of fast-casual and Tex-Mex restaurants. Taco Joint & Mi Concina are a couple of the go-to neighborhood spots, but if you're looking for something a little more healthy there are plenty of options including Unleavened, Zoe's and even the local Whole Foods.

White Rock Lake
10+ Miles of Running & Bike Trails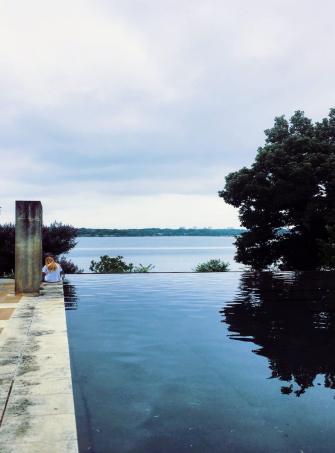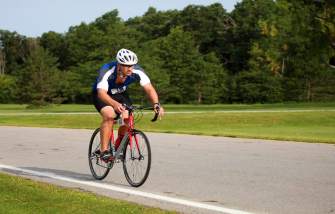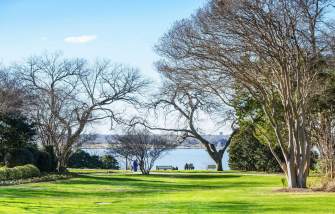 One of the biggest attractions in Lakewood is White Rock Lake. White Rock offers over 10 miles of gorgeous running & biking trails surrounding the lake. It also offers boat docks (sail-boats only!) and kayak rentals, bird watching, pavilions, picnic areas and much more. The Santa Fe Trail system connects to the White Rock trails, which is great for extended bike-ride or run and can be used to get all the way to Deep Ellum on 2 wheels. On the East side of the lake is the the Dallas Arboretum and Botanical Gardens where you can enjoy beautiful, lush gardens, see interesting outdoor sculptures, or listen to live music on Thursday evenings.