Shopping, Dining & Nightlife
Shopping options in Oak Lawn are as diverse as the neighborhood's residents.
You'll find unique thrift and vintage clothing stores like Gratitude and Out of the Closet, eclectic home décor stores like Nuvo, and the ever-convenient Elliott's Hardware. The lack of big box stores is part of Oak Lawn's appeal.

The heart of Oak Lawn's dining and nightlife scene is the area surrounding Cedar Springs Rd.
When you live here, you've got a huge selection of options within walking distance. Diverse dining options include the elegant Mansion Restaurant on Turtle Creek and EatZi's Market & Bakery, which is renowned for its artisan breads. For nightlife, hit Station 4 for dancing, drink at awesome dive bars like Windmill Lounge and Grapevine Bar. Whatever cuisine or vibe you're in the mood for, you'll find it in Oak Lawn!

Reverchon & Oak Lawn Park
Parks along Turtle Creek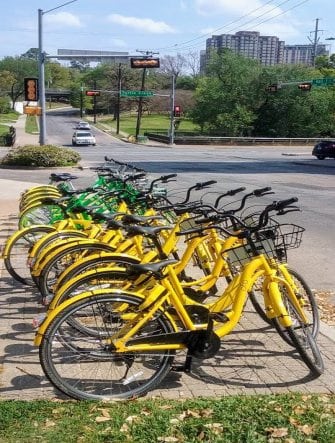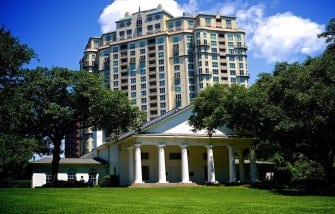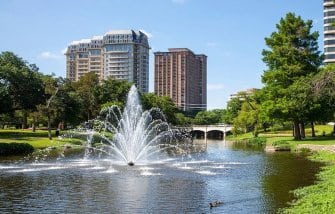 Reverchon Park is over 40 acres and has quite a few nice amenities including plenty of space for your dogs to roam. A little further up the creek, you'll find Oak Lawn Park, which has a nice fountain, walking paths, and is a great place to sit by the pond & relax.