Deep Ellum Neighborhood Guide
Deep Ellum's apartments and other dwellings are full of history. These residential buildings have been converted from a late 19th-century cotton gin factory of the largest U.S. cotton-processing equipment manufacturer and an early 20th-century automobile plant with a location personally selected by Henry Ford.


Living in Deep Ellum
Lofts, Apartments, High-Rises & Live/Work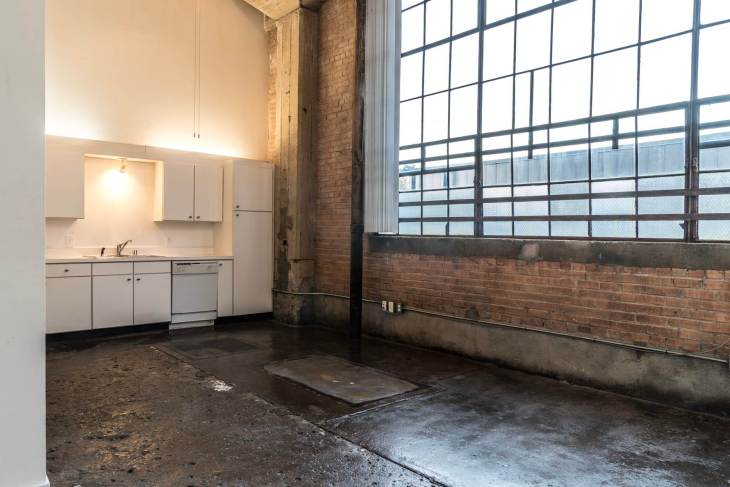 If you're interested in living the loft life, Deep Ellum is the place to be. You can enjoy living in lofts with historic details from the industrial era, including the ones converted from Robert S. Mungin's cotton gin factory. While their exteriors hold a historic reference, the interiors offer modern digs. Quite a few brand new Deep Ellum apartments are also popping up throughout the neighborhood as more and more people continue to flock to this neighborhood.

Walk to nearby music venues, bars, restaurants & even the Dallas Farmers Market.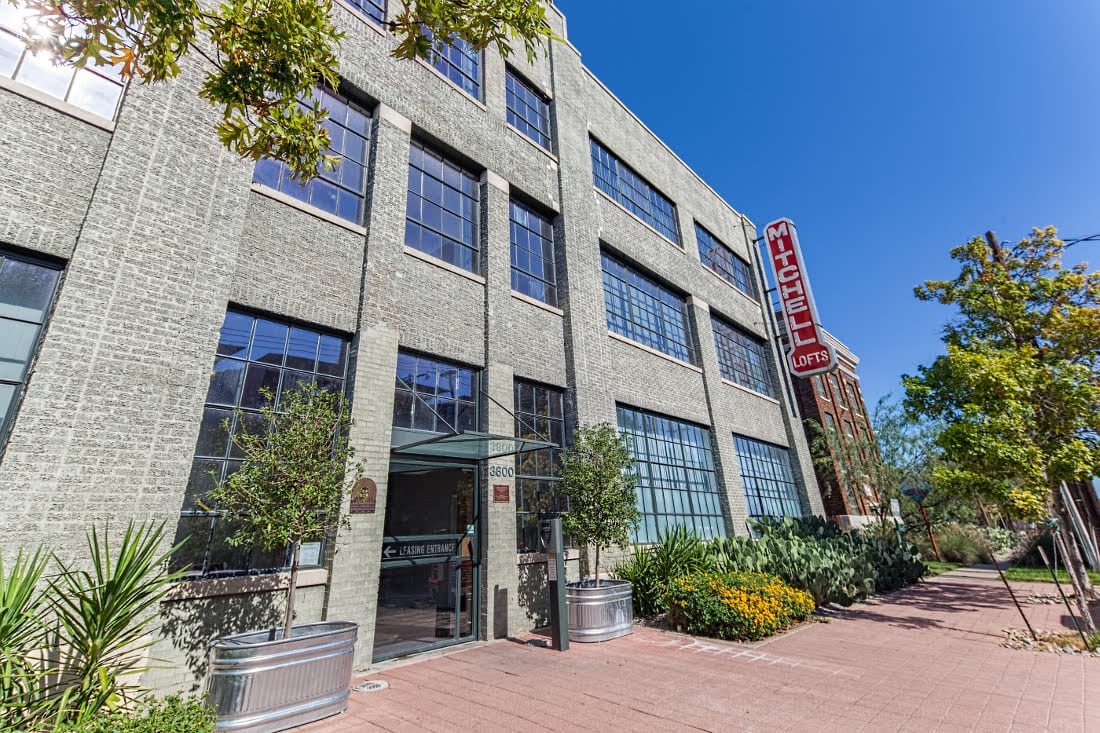 There's much to do in the Central Dallas neighborhood of Deep Ellum. Daytime delights include dining on American cuisines, such as hamburgers and hot dogs at burger joints like the Angry Dog. Entertainment options include year-round festivals and concerts. Music venues and bars, including The Bomb Factory, the Black Swan Saloon and Trees, keep Deep Ellum Lofts residents entertained come nighttime. And art lovers enjoy the block-party-style Deep Ellum Arts Festival, which fuses music and art performances with art sales.