Shopping, Dining & Nightlife
Knox/Henderson has plenty of options within walking distance.
There's plenty to do in Knox Henderson. Many boutique shops are within easy walking distance from apartment living. Upscale boutiques and high-end retailers like Kate Spade and Restoration Hardware have everything you need for fun and fashion.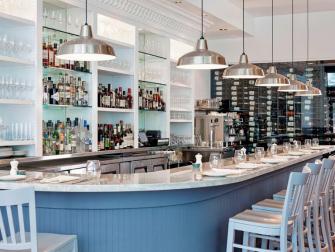 When you're ready to spend an evening out on the town, Knox Henderson features an eclectic mix of bars and upscale restaurants. For an Old World pub feel, there's Old Monk, which has an amazing atmosphere, fabulous food and a long list of available draft beers. Another beer-centric bar, Strangeways, is open late for food and fun. For an amazing dinner, Gemma has unbeatable oysters, and their other menu items feature creative selections like rabbit for a unique dining experience.

The Katy Trail
Walk, Run, Bike!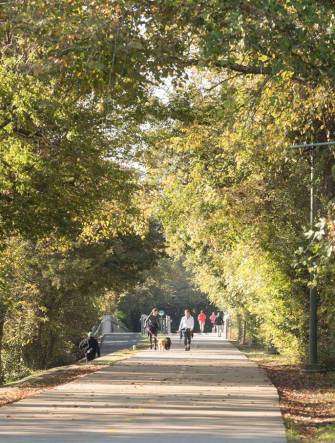 The Katy Trail connects the Knox Street area to Uptown via a dedicated bike & running path. On a pretty day, hundreds of walkers, runners & cyclists will use the path & make their way to all the popular bars & restaurants centered around the Katy Trail, like the popular Katy Trail Ice House.